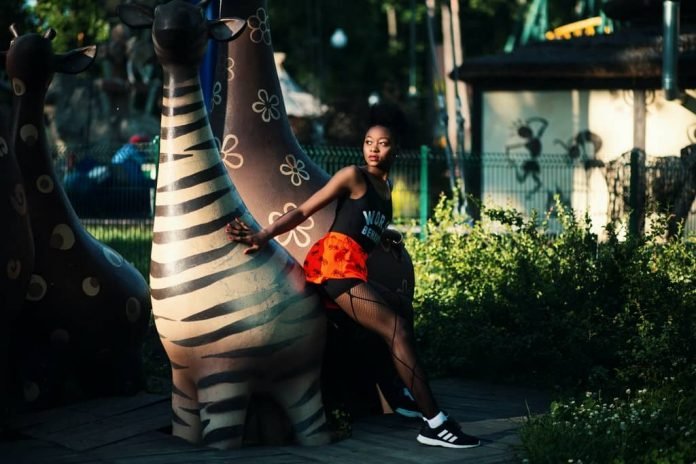 Fashion Trends: There was a time when fashion was limited to only the celebrities appearing over the silver screen or the commercials.
It felt impossible to put your feet in their shoes in that era, and the glam world simply appeared to be magical and fairy-like.
However, the present-day media has made fashion available at common people's disposal.
Wherever you see, be it the televisions, magazines, PR events' coverage or the internet, you can find everything you are looking for.
When everything is available readily in the commonly consumed media, manufacturers do not take much time to launch the same products in the market. One can easily buy the same, even at cost-effective prices.
5 Fashion Trends Style Statement of Girls
Here are the top fashion trends for girls that will definitely rule the year 2016:
1. Long Vests
This is not something new if you have been a fashion freak, and it never fails to amuse you as well.
Designers have invested their talent and time in creating designer long vests for women for quite some years now.
These vests suit the early summers or late summers perfectly. Keep your arms bare for a perfect look.
2. Ponchos Capes
That is right! The previously declared winners, Ponchos, are definitely outdated now, and it is time for you to switch to Capes.
Even though they resemble Ponchos a lot, you can make a clear difference if you are an enthusiast.
They are flexible to be worn in the desired style and therefore pretty trendy. They go extremely well with the neutral colours of your apparel and are perfect for light winters.
3. A-Line Dresses
They say that life comes full circle. The A-Line dresses have been ruling the fashion industry for many years now.
You can't help but adore these dresses even today, and we do hope that they are here to stay for many more years.
Fuse a little bit of the 70s fashion with these dresses, and you would be left awed with your own reflection in the mirror.
Use the beauty deals online to purchase the complementing make-up tools.
4. Sporty Tees
The best thing about sports tees is the comfort they offer and the ease with which you can carry them.
But wait, we are here to give you a few tips to glamorize them. Rugged jeans make the best fit with the tees.
However, you can also try checkered trousers with them to appear a little playful. Use jackets or overcoats with them if it's chilly outside.
5. Shirt Dresses
This should not sound alarming to you if you have been following the fashion shows.
Long shirts are definitely uber cool, but shirt dresses go way beyond that, and you have an entire dress (one piece) that looks exactly like the long shirts.
Drop waists or button-downs. These serve as a perfect way to slide up your fashion statement.
For More Latest Fashion Updates and Information about Latest Fashion Trends, Visit Ebuzz Spider.