Tag: Easy Home Decor Ideas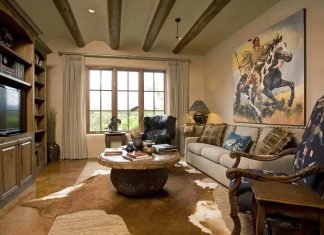 Your home is the place where you spend most of your time. It's where you relax, have fun and do a ton of other activities. It's the best way to show what you are...
Decorating your own home is such an exciting experience. It almost feels like you are painting your dream home on a white canvas. There is nothing like a comfortable and cozy home for someone...