Tag: Easy Home Decoration
Do you love to collect art pieces from all across the world and wish to display them by decorating your home while using these? There are many people who have an amazing collection of...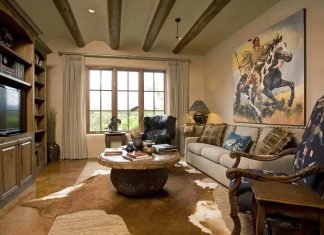 Your home is the place where you spend most of your time. It's where you relax, have fun and do a ton of other activities. It's the best way to show what you are...